Beamex lanserer MC6-T
Beamex lanserer MC6-T serien. Kombinasjonen av en "state of the art" tørrblokk temperaturkalibrator og funksjonaliteten til MC6 gjør dette til en unik kalibrator.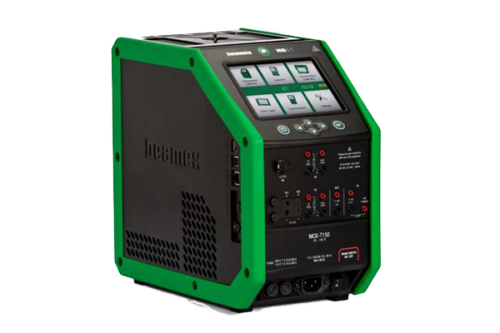 Man kan måle og simulere elektriske og temperatursignaler i tillegg til å måle trykk med eksterne trykkmoduler og kommunisere via HART, FF eller Profibus. MC6-T er også dokumenterende på lik linje med MC6 og kan dermed kommunisere direkte med CMX Pro-databasen.
MC6-T fåes i to modeller:
- MC6-T150 i område -30 til 150 grC
- MC6-T660 i området 50-660 grC
Les mer om MC6-T her: